Houston, like all communities in the country and around the world, is doing its part to help stop the spread of COVID-19. Essential businesses have remained open while many others have closed or made significant efforts to reduce person to person contact. Restaurants and coffee shops have eliminated indoor seating but have continued to serve the community by offering carry-out service. It is important to do what we can to support our local businesses and at the same time continue to practice social distancing and other suggested preventative measures.
We are in this together and together we will defeat the COVID-19 virus.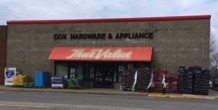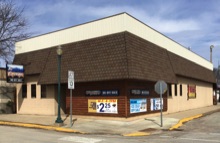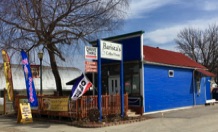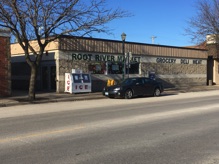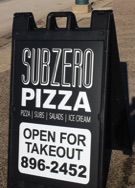 Barista's Coffee House
110 N Grant Street
(507) 896-5282
baristas@acegroup.cc
Root River Market
119 E Cedar Street
(507) 896-8001
Curbside Pickup available Monday, Tuesday, and Wednesday from 10 am to 2 pm . Minimum order of $20.
JT's Corner Bar & Grill
125 E Cedar Street
(507) 896-3232
Sub-Zero Pizza & Ice Cream
210 E Cedar Street
(507) 896-2452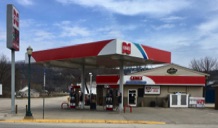 High Plains Cenex
River Valley Convenience Store
103 E Cedar Street
(507) 896-3221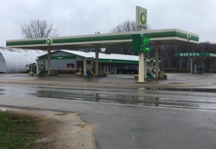 BP-Food Mart
801 E Cedar Street
(507) 896-3000
Area Churches Offering Online Worship Opportunities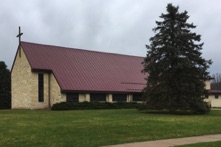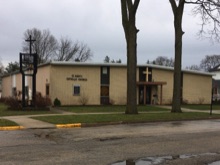 St. Mary's Catholic Church
202 S Sheridan Street
(507) 896-2039
(Service information can be found on the website below.)
Links Providing Additional Information
About COVID-19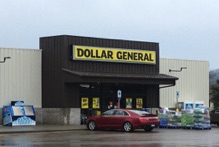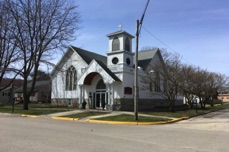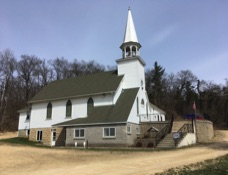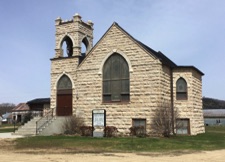 Bethany Evangelical Free Church
301 S Ellsworth
(507) 896 3321
Good Friday at 6:30 pm and Easter Sunday 10:30 am